Late March is one of our favorite times of the year! The temperatures start rising, the plants start emerging from their slumber, and we can look back at what the cold temperatures helped us accomplish inside the house. When it's warm outside we have a difficult time staying indoors. So back to one of our favorite past times… you guessed it, we've been paint stripping in the dining room again. I'm happy to say we're getting really close. It's only been seven years! The day Steffi lets me paint the walls will be a very big deal (she says the paint stripping has to be done first so we don't mess up the paint).
I do about 98% of the work with the heat gun and paint scraper, but Steffi's 2% takes 98% of the time.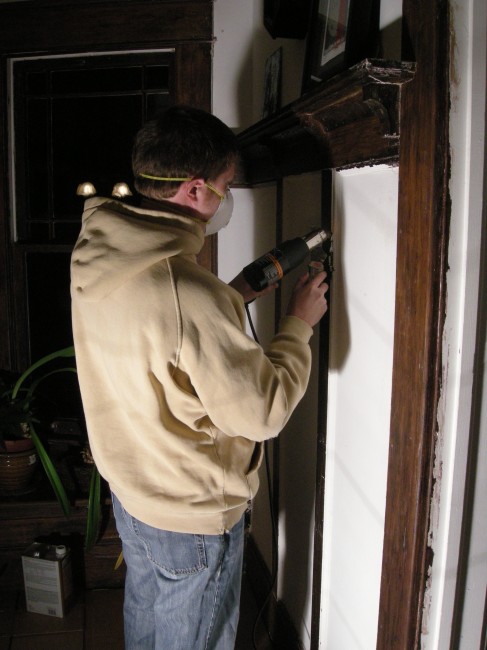 Look really closely at this next photo. Yes, that is a dental pick in her right hand. Now do you understand why it takes so long?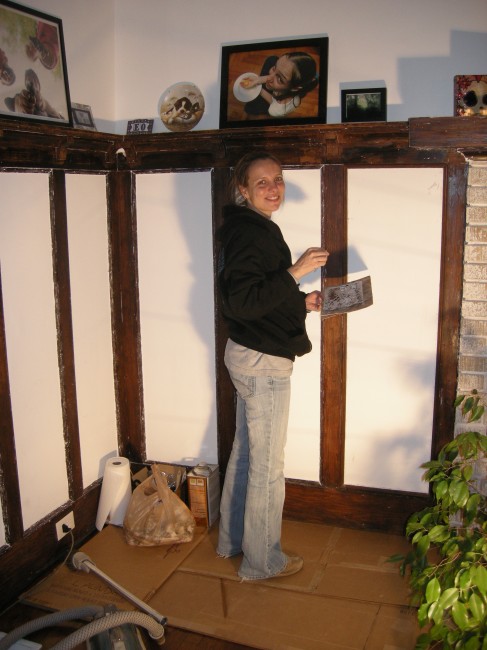 The outside is beckoning, so we better hurry up.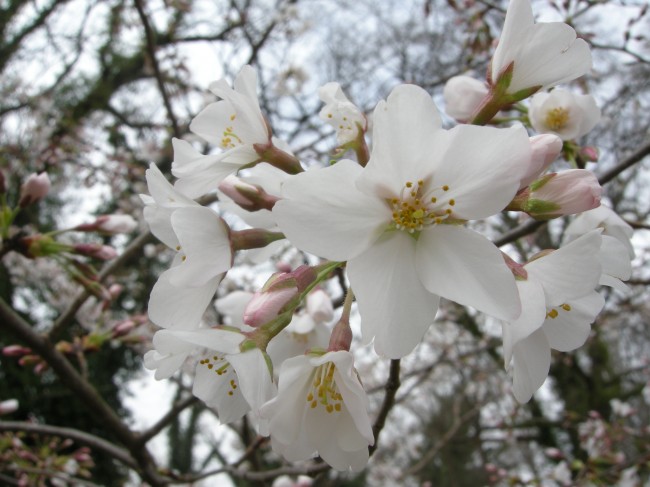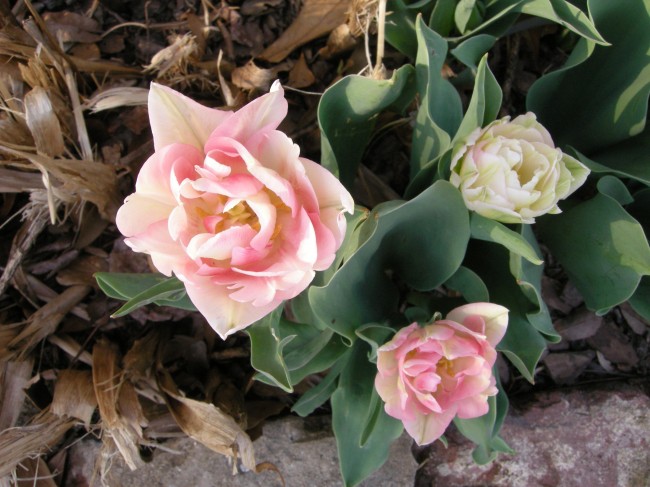 Cross your fingers for our dining room!