The blog may have come to a standstill, but life sure has not. I don't even know where to begin. It has been nearly nine months since the last post… that sounds like a good place to start! Speaking of things that take nine months – we have a baby!
Last January we found out we were expecting a wee one. This was super exciting news, but we all of a sudden felt the pressure of many incomplete house projects. We went into overdrive trying to get things knocked out before the baby arrived. This involved really simple projects, like putting a hook on the porch to hang up the wind chimes (five minutes), to more complex projects, like trying to finish paint stripping the dining room and living room. The latter project forced Steffi to leave the house or go work outside for the day. Paint stripping and pregnant women do not mix. It felt like a pretty productive time, but the list of remaining projects is still very long.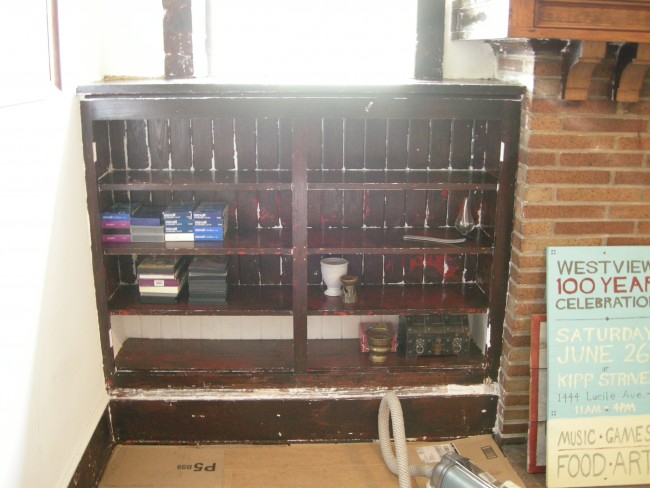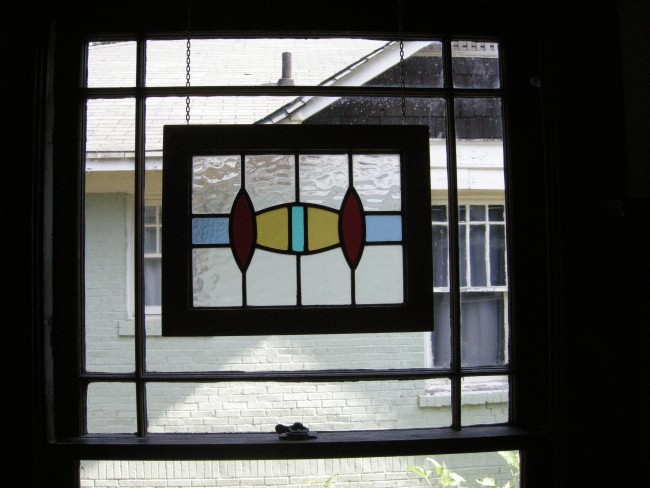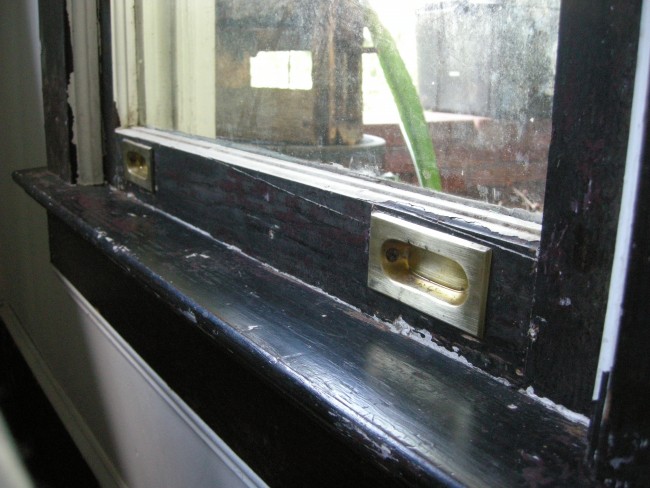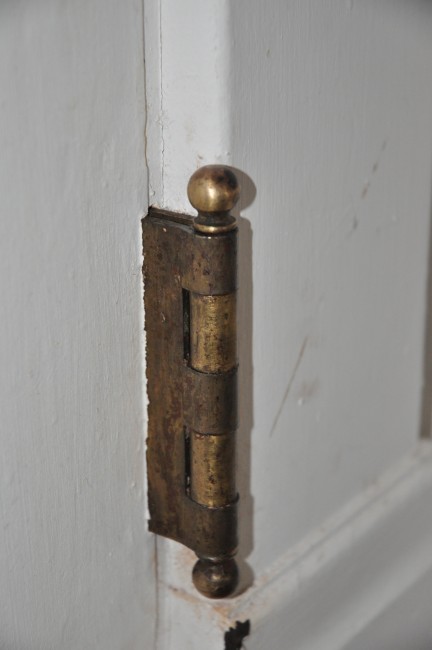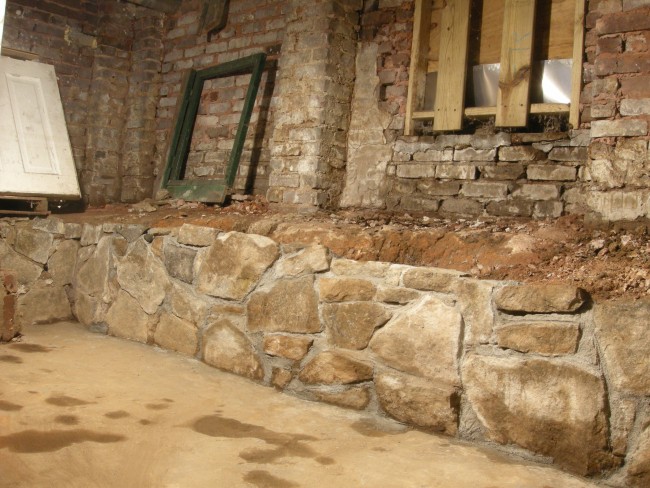 And then there were some unplanned projects. Like, that time the giant limb on the massive oak tree came crashing down.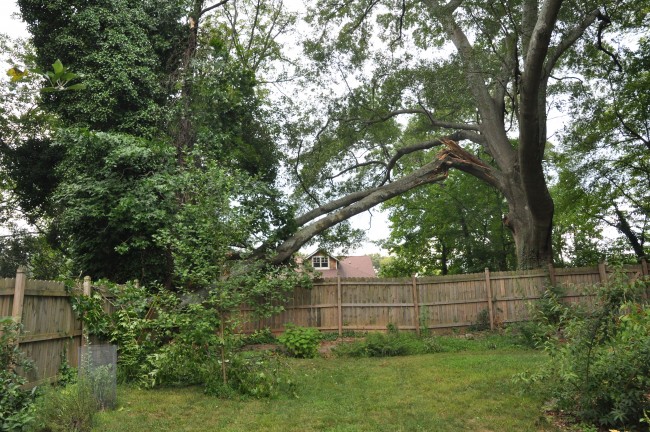 Last, but not least – our new addition!