One Step Forward – 01/10/2007
Comments Off

on One Step Forward – 01/10/2007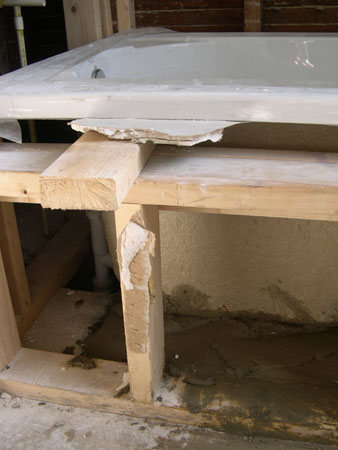 One small step for a man; one giant leap for mankind…ok, well maybe not entirely, but it sure feels like it. The bathtub is finally looking good – the level shows it's straight and everything. So the bathroom finally appears to be where it was supposed to be a month ago!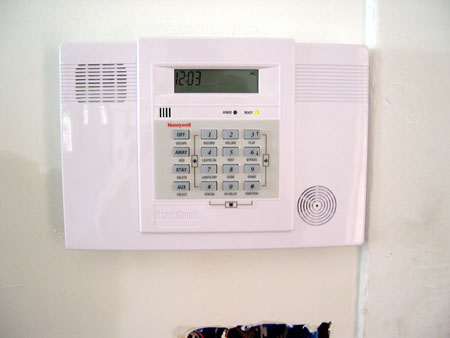 We are now secured and armed!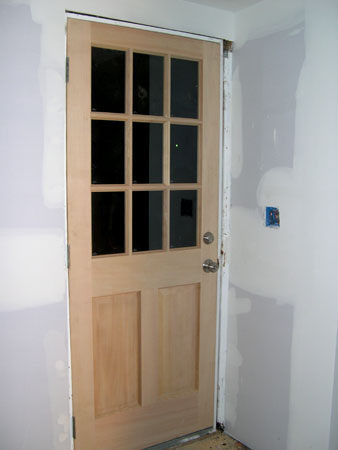 Our pretty new laundry room door. Though after installation we already found our brand new door handles with a big fat scratch, along with some other issues that we were not happy with. The plan is to stain the door at some point.